Passover Seder Take Out Menu During The Outbreak Of COVID-19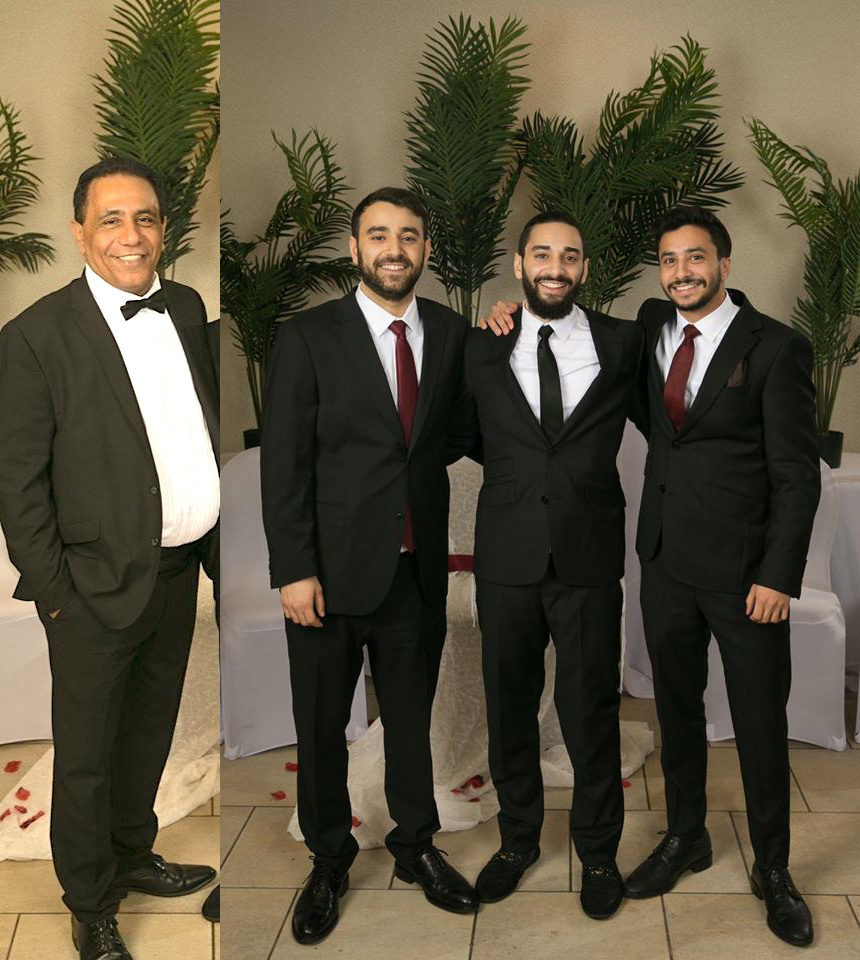 On March 22nd, in an effort to keep our customers and staff safe during the COVID-19 outbreak, we decided to close for takeout and delivery until Passover. Trust and confidence in safe and proper food handling practices have never been more critical. Therefore, we are taking all precautions by not only strictly abiding by the food safety standards set by the CDC, FDA and DOH,  but also operating Talia's Passover kitchen with only five individuals: Chef Andrew Blake Swersky (Le Cordon Bleu, Paris, France), the owner, Mr. Ephraim (Effie) Nagar and his three sons, Ben, Adam, and Daniel. While we are closed, this new Passover team will self quarantine in order to safely reopen prior to the holiday. Although Mr. Nagar's sons spent most of their life in Yeshiva education (Manhattan Day School, Chabad of the West Side, Frisch, Ramaz), they are no strangers to restaurant operations. Throughout Talia's 18 years, all have spent a substantial amount of years honing cooking techniques and managing operations. Daniel (24) who recently graduated from Cornell University, was peeling potatoes at the age of 7 before he became one of Talia's managers. The twins, Ben and Adam (27), subsequent to serving in the Israeli army (IDF), both led our management team and kitchen operation for numerous years. Chef Andrew and Adam even teamed up and since 2018 have been providing private chef services in the Hamptons and throughout the Tri-state area. We are looking forward to joining together as a family during this difficult time to serve the needs of Talia's most cherished community. May you and your loved ones stay safe and well during these challenging times. Wishing you and your family a kosher, healthy and joyous Holiday of Redemption!

Passover Yom Tov Take Out Menu
CLICK ON THE TWO OPTIONS BELOW:
CHOL HA'MOED MENU, CLICK HERE
Please email us your order:   Info@taliassteakhouse.com
Place your order by phone: 212 580-3770
Additional items that can be added:
– Gefilte fish – Served with spicy horseradish, with carrots and onions as a garnish. – $12 per serving
– Kiddish WIne (750ml Kedem, 12% alcohol) – $15 per bottle
– NON ALCOHOLIC – 750ml Kedem grape juice – $6 per bottle
– Cabernet or Pinot Grigio – $38 per bottle
You may also pre-order wine and cocktails, to view our Passover bar menu, please go to the following link:
https://taliassteakhouse.com/wp-content/uploads/2017/02/Bar-Menu-passover-2017.pdf
Items can be served in individual portions or family-style. Food can either be picked up or delivered for an additional fee. Exact orders must be given in advance.
Please bear in mind that your catering is not confirmed until payment is received.
Cancellation Policy:
ALL PASSOVER ORDERS ARE NON-REFUNDABLE FOR ANY REASON WHATSOEVER.
Please note, that prepayment is  absolutely non-refundable. In any event that guest cancels, or the guest's group size shrinks, guest shall not be entitled to any  refund or credit even if the cancellation was made due to a change in plans, illness, act of God, etc, or any reason whatsoever.
To finalize your booking, or to discuss further, please do not hesitate to contact us via e-mail, or at 212-580-3770.
If you are looking for Talia's nearby hotels and/or shuls, Click Here
May G‑d hear our prayers and grant a speedy and complete recovery to all those affected by COVID-19.
Talia's Management
This is custom heading element