For Prepaid Friday Night Shabbat Dinner At Talia's, Please Click On The Following Links: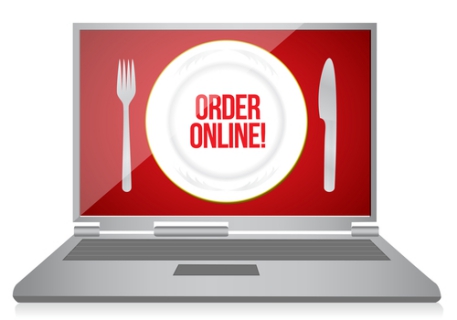 Candle-Lighting Times for Shabbat, 
Friday, December 13
, 2019
Torah Reading: Vayishlach
Light Shabbat Candles: 4:11 pm
Shabbat Ends: 5:14 pm
First Sitting:  5 pm – 7:45 pm (very flexible)
Second Sitting: 8:00 pm – 10:45pm (very flexible)
Shabbat Dinner Menu Option 1 – $43 – Order Online
Shabbat Dinner Menu Option – 2 – $58 – Order Online
Shabbat Dinner Menu – Option 3 – $69 – Order Online
Talia's provides full-service Glatt Kosher catering or drop-off for any type of event, whether it's a Friday night dinner or a Saturday luncheon. In the event that you choose to have your function at Talia's premises, please be advised that our seating capacity is about 80 for a sit-down dinner or about 110 for a buffet. Of course, Talia's has a mashgiach temidi who will be present for the duration of your event.
In the event you elect to have an off-premises party (at a location other than Talia's), Talia's has all the equipment necessary to run a perfect full-service catering with a special menu, specially designed to be appropriate for Shabbat. There is no event too-small or too-big for us.
The special Shabbat menu contains items that are slow-cooked and remain juicy and moist after being in a food-warmer overnight. For example, grilled ribeye steak is not appropriate, but a prime beef brisket, chulent or goulash are excellent choices. French fries will not work, but mashed potatoes will.
For over 16 years, as Manhattan's premier kosher restaurant,  Talia's has experience in catering your event on Shabbat and can provide you with a long list of dishes that can hold well for your Saturday luncheon. Please take a look at "Off the Grill Platters" page for some ideas, in addition to "Cold Cut Platters" and "Side Dishes."
Our experienced staff is always ready to answer any of your questions and concerns.
Please call (212) 580-3770 to discuss and customize your menu!
For e-mail inquiries use: info@taliassteakhouse.com
Please note that any cancellation for a prepaid meal must be made at least 24 hours before the start of Shabbat to obtain a full refund. You shall not be entitled to any form of any refund or credit if you made cancellations at a later time, whether due to a change in plans, illness, act of God, etc.