Talia's Prix Fixe Kosher Valentine's Day Menus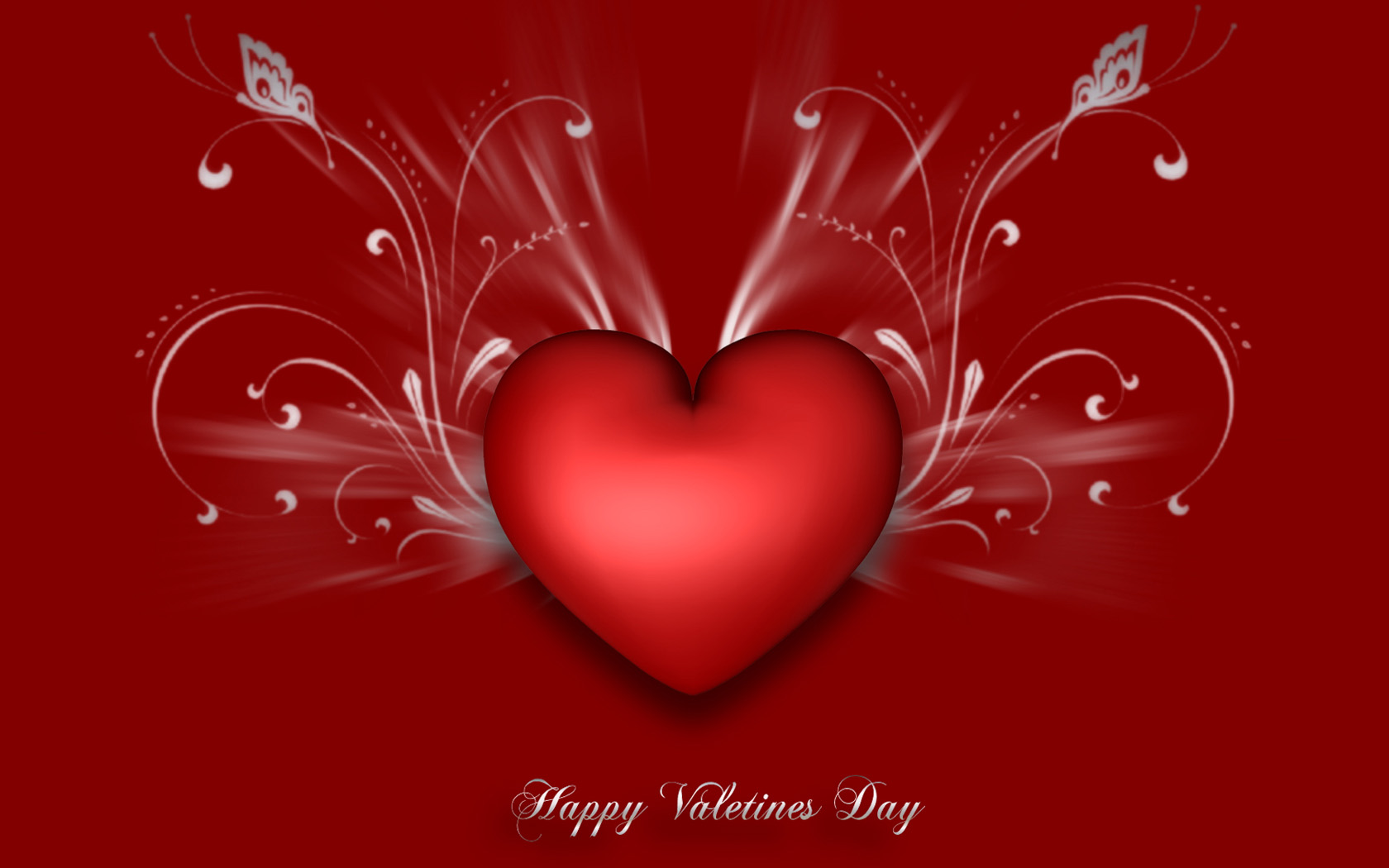 Treat your sweetie to a truly unforgettable romantic dining experience on February 14, 2021. The intimate ambiance, gourmet cuisine, outstanding service, superb wine list and live music make Talia's the ideal spot for that special someone.
Only outdoor, heated seating will be available, as per current NYC regulations. Otherwise, you may order takeout or delivery.
Three flexible seating times:
Dinner at 4 PM
Dinner at 6 PM
Dinner at 8 PM
Gates closed at 10 PM
Mellow, romantic live music (jazz duo) starting around 7 PM.
Limited a la carte menu may also be available.
Menus and prices subject to change without notice.
Is Valentine's Day kosher? Wanna be intellectual?
Click here
 to read Rabbi Michael Broyde's opinion. Rabbi Broyde was the founding Rabbi of Young Israel in Atlanta and is a member (dayan) in the Beth Din of America.
Click here 
to listen to Zev Brenner from Talkline Communications interviewing several Rabbis about the topic.
Give us a call at 212.580.3770 to reserve now!