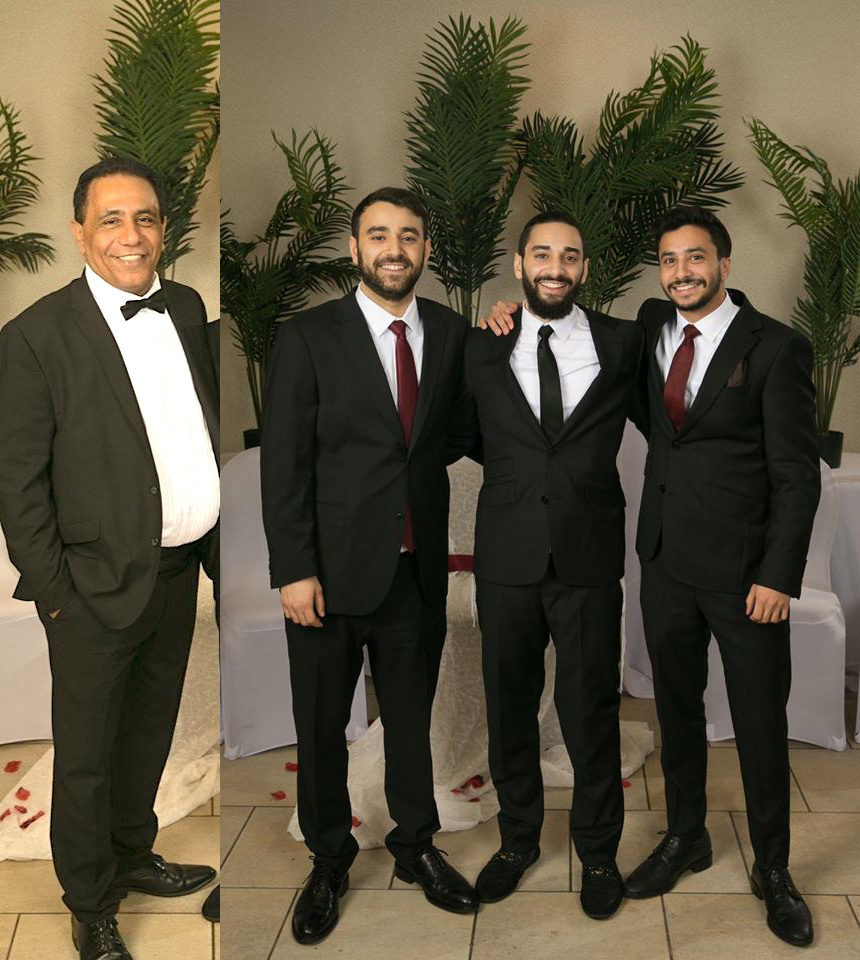 Trust and confidence in safe and proper food handling practices has never been more critical. Therefore, we are taking all precautions by not only strictly abiding by the food safety standards set by the CDC, FDA and DOH,  but also by operating Talia's kitchen with only five individuals: Chef Andrew Blake Swersky (Le Cordon Bleu, Paris, France), the owner, Mr. Ephraim (Effie) Nagar and his three sons, Ben, Adam, and Daniel. Although Mr. Nagar's sons spent most of their life in Yeshiva education (Manhattan Day School, Chabad of the West Side, Frisch, Ramaz), they are no strangers to restaurant operations. Throughout Talia's 18 years, all have spent a substantial amount of years honing cooking techniques and managing operations. Daniel (24) who recently graduated from Cornell University, was peeling potatoes at the age of 7 before he became one of Talia's managers. The twins, Ben and Adam (27), subsequent to serving in the Israeli army (IDF), both led our management team and kitchen operation for numerous years. Chef Andrew and Adam even teamed up and since 2018 have been providing private chef services in the Hamptons and throughout the Tri-state area.  We look forward to continuing this family effort during this difficult time to serve the needs of Talia's most cherished community. May you and your loved ones stay safe and well during these challenging times.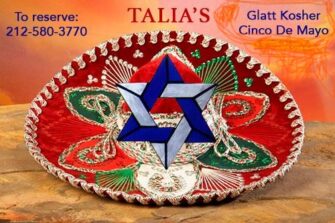 Cinco de Mayo, May 5, 2021
Special Menu: Click Here. Regular menu will also be served.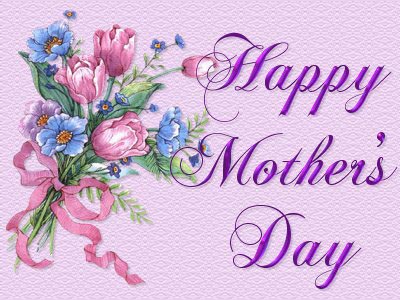 Mother's Day, May 9, 2021
Prix Fixe Dinner Menu: Click Here.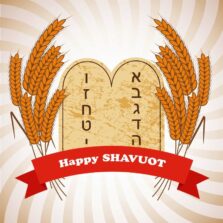 Shavuot 2021 Prepaid Dinner Menus & Info: Click Here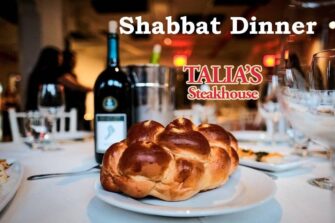 Book your seats now. Due to a 6-foot distance between seating areas is required, seats are very limited. Don't miss out!
Call us at 212-580-3770 or text us at 917-217-3680.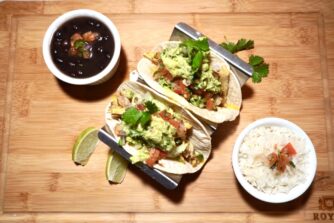 Talia's is happy to announce the launch of its new
"$13 AND UNDER" TO GO MENU – for pick up and delivery only. Click Here
"$13 AND UNDER" TO GO MENU – Order Online: Click Here
Regular Online Ordering Pick Up Or Delivery Covid-19 Menu. Click Here
Regular PDF Pick Up Or Delivery Covid-19 Menu Click Here
Prix Fixe Group Dining – Covid-19 Restriction of 6-Feet Distancing Apply Click Here
Gift Certificates
Many restaurants are ready for a very difficult time ahead. Gift certificate purchases greatly help restaurants survive during these hard times especially when only limited dining is available.
If you would like to support Talia's while treating your loved ones to a great meal, purchasing a gift certificate would be greatly appreciated. It can even be used for takeout, a romantic dinner, prepaid Shabbat dinner or family party. We deliver almost anywhere, including to hospitals. For orders further than 10 blocks, additional Uber fees may apply.
For orders of $100 or more, you get 10% off!
DUCK BREAST & LEG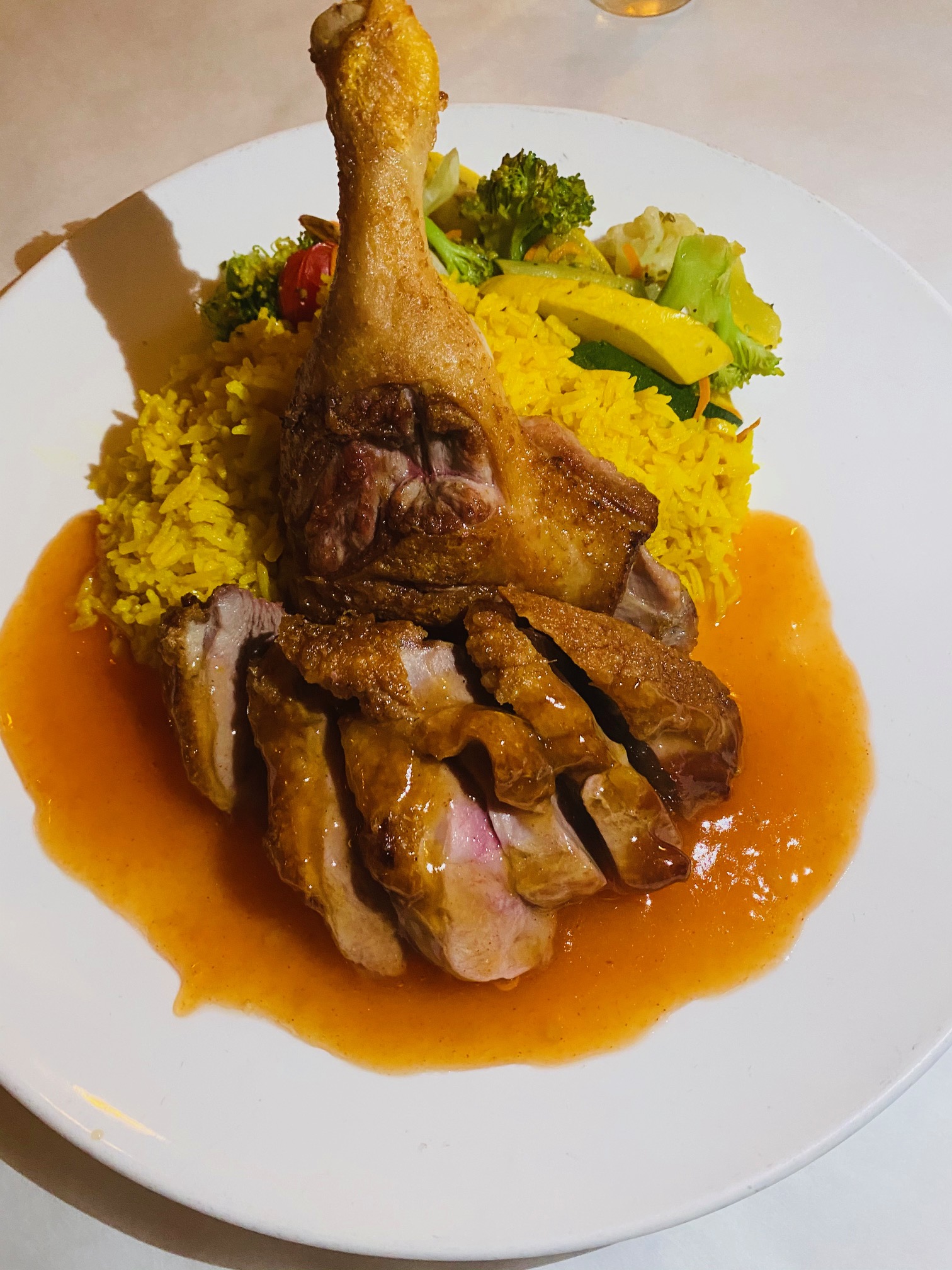 CALL 212 580-3770 TO ORDER BY PHONE
LAMB CHOP SPECIAL
Talia's Frenched 1/2 Rack of Lamb – $65
Served With 2 Sides – Choose 2:
FRENCH FRIES – MASHED POTATOES – GREEN SALAD – SAUTEED SPINACH – ROASTED BROCCOLI – SAUTEED SEASONAL VEGETABLES – BAKED SWEET POTATO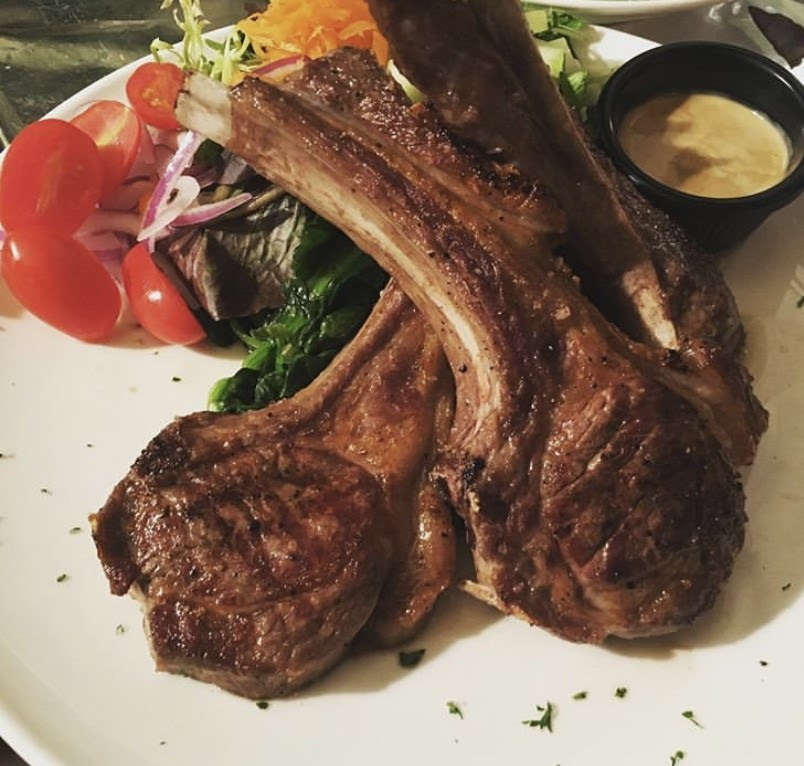 CALL 212 580-3770 TO ORDER BY PHONE
VEAL CHOP - $65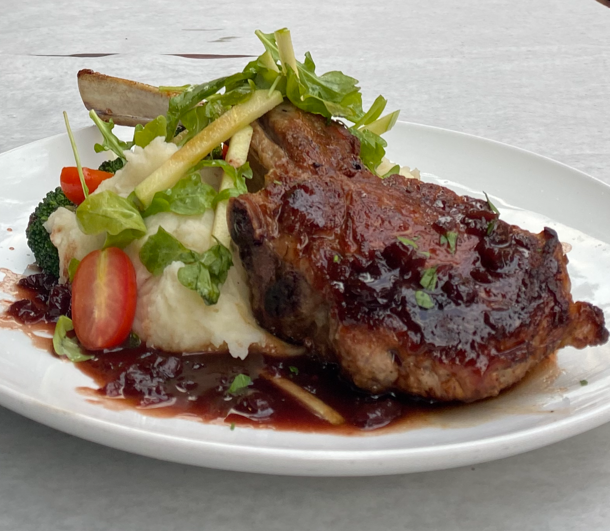 CALL 212 580-3770 TO ORDER BY PHONE
Sheva Berachot | Birthdays
Family Gathering
Talia's is taking all precautions to strictly abiding by the food safety standards set by the CDC, FDA and DOH.
Social distancing, also called "physical distancing," means keeping a safe space between yourself and other people who are not from your household. To practice social or physical distancing, Talia's makes sure that you stay at least 6 feet (about 2 arms' length) from other people who are not from your household in Talia's outdoor seatings. All tables has no more than 6 chairs at the same table. For example, if you have a gathering of 30 guests, we will create 5 tables with 6 guests in each table. Please be advised that, per NYS & NYC regulations, we must close the restaurant at 11:00 pm. Last sitting is 10:00 pm.
To view the group dining menu, Click Here
Discover
Talia's | Kosher | Restaurants Manhattan | Steak | Burger
TALIA'S 
STEAKHOUSE
Prior To Covid-19