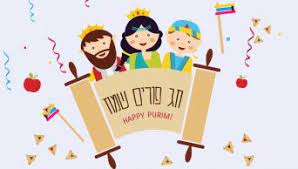 HAVE YOUR PURIM SEUDAH at TALIA'S STEAKHOUSE
Purim 2022 will begin in the evening of Wednesday, March 16 and ends in the evening of Thursday, March 17. Talia's will be open and serving its regular a la carte menu on Purim. Wherever you may go party, start or end your night at Talia's. According to halacha, or Jewish law, one is required on Purim to hear the Megillah, give money to charity, give gifts of food and to have a festive meal known as the Purim Seudah.
Since the seudah needs to be eaten before sundown, Talia's will be open starting at 1 PM with our dinner menu. Special Purim dinner options will be available all day for those who wish to have a Purim Seudah.
Costumes are encouraged!
To read more about Purim, Click Here
Call 212-580-3770 to make a reservation.