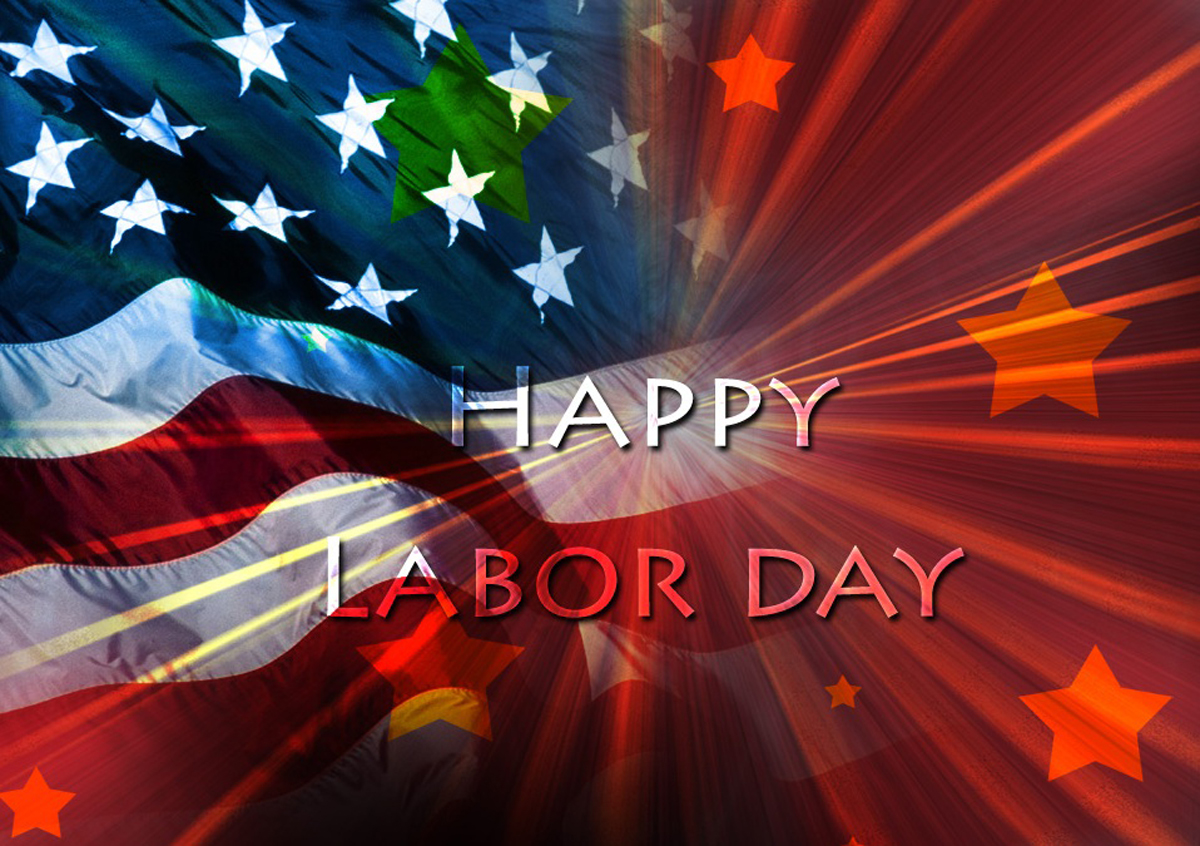 Celebrate Labor Day at Talia's Steakhouse & Bar!
Talia's Steakhouse, the premier Glatt kosher restaurant, on the Upper West Side of Manhattan, New York, NY, offers amazing prix-fixe brunch and dinner menus!
Special kids menu is available.
Enjoy a cocktail or a homemade chocolate soufflé with vanilla ice cream!
It will be a meal you will never forget!
Large outdoor cafe available weather-permitting.
The classic Manhattan non-kosher brunch menu has been converted into Talia's Glatt Kosher Brunch with a pinch of Middle-Eastern flair as a bonus!
The city's most innovative Glatt Kosher Brunch!
Non-Dairy Cheeseburger, Soy Yogurt with Granola, Belgian Waffle Sundae with ice cream, nuts, and chocolate or caramel sauce, Eggs Benedict, Salmon Florentine, Shakshouka, Hummus Masabacha, etc.
To view the new brunch menu: click here
For more information: click here
Call to reserve now!
212.580.3770