New York sports bar kosher bar menu
Talia's is one of the most popular Glatt Kosher restaurants in New York to showcase the daily sporting events of the night except during Shabbat.
Wanna know what New York sport games are playing on T.V. today?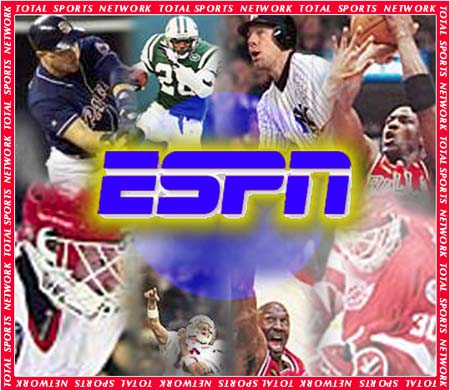 Visit ESPN's website – American Entertainment and Sports Programming Network: Click Here
Watch your favorite football team while getting your fingers dirty with our Buffalo Wings.
Watch the Knicks while munching down on a big, juicy burger with a pint of beer.
You can even have your dose of Yankees or Mets action with your spare rib or prime rib.
We have a fully stocked bar available and a menu to please any hardcore sports fan.
And, while you are watching your favorite sport game, you may enjoy live music every Tuesday, Thursday, and Saturday night.
Are you a late diner? Talia's kitchen is open until midnight every night, besides for Saturday when we open about one hour after sunset and stay open until 4AM!