Talia's | Kosher | Restaurants Manhattan | Steak | Burger
Discover
Welcoming
TALIA'S ATMOSPHERE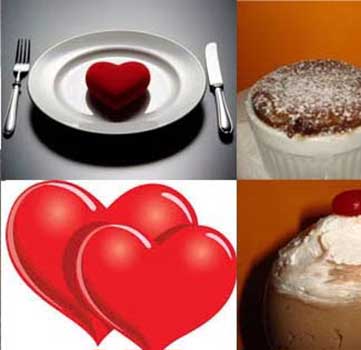 Saturday, February 14th, 2015 Shabbat Ends at 6:11 PM Talia's bar will be open to the public at 6:30 PM Talia's Glatt Kosher...
Interesting Posts
FROM THE BLOG
On average, Americans eat 100 hamburgers a year. McDonalds alone sells three billion a year, and nearly a total of 14 billion burgers are sold across ...
Hi Guys, Before life moved me to a another state a few months ago, I was the General Manager at Talia's and I will share some of my experiences that...