Talia's | Kosher | Restaurants Manhattan | Steak | Burger
Discover
Welcoming
TALIA'S ATMOSPHERE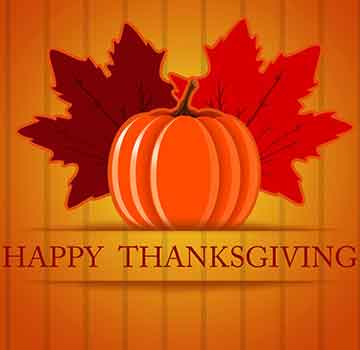 Talia's, the premier Glatt kosher steakhouse on the Upper West Side of Manhattan, invites you to join us in ringing...
Interesting Posts
FROM THE BLOG
On average, Americans eat 100 hamburgers a year. McDonalds alone sells three billion a year, and nearly a total of 14 billion burgers are sold across ...
Hi Guys, Before life moved me to a another state a few months ago, I was the General Manager at Talia's and I will share some of my experiences that...