Dine @ Talia's – Till 4:00AM, Every Saturday Nights! Starting one hour after Shabbat through Sunday Night, dine at Talia's for a unique experience – the only glatt kosher meat restaurant to be open all night!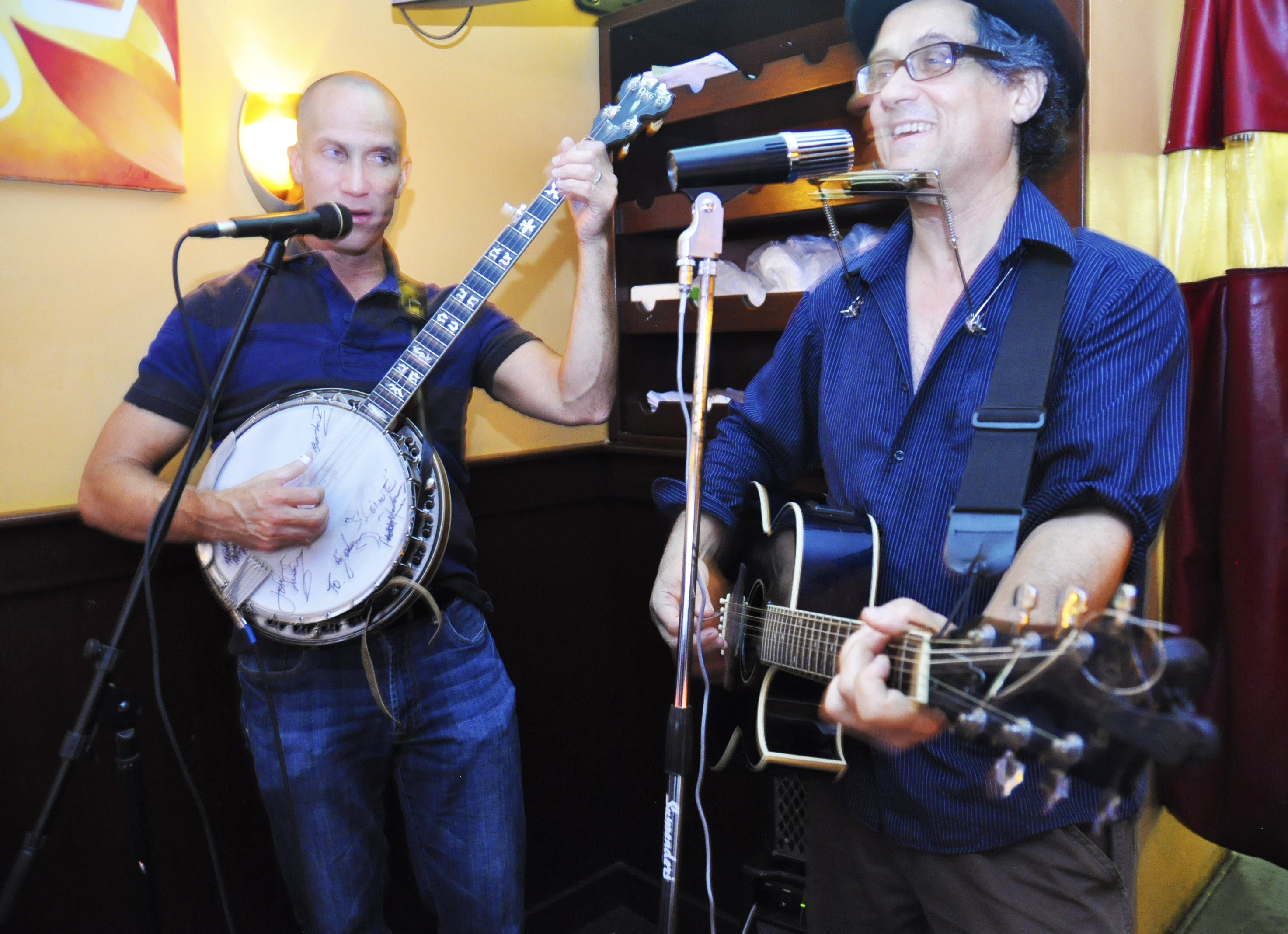 Sunday through Thursday our kitchen remains open till midnight.
Tell Your Friends and Family Who May Be Hungry at Midnight!
They'll appreciate it! Talia's is the kosher restaurant for late Saturday night dining.
No Matter Where You Go, Start or End Your Night at Talias!
GREAT FOR SINGLES & GROUPS
INDULGE & HAVE FUN!
Does your friend have a birthday soon?
Any other kind of Simcha or surprise party?
Talia's LoungeHouse – Club 613 is your perfect location.
No cover charge – Free admission.
EVERY SATURDAY – Live Music: Soft, mellow Rock & Roll.
Talia's Steakhouse & Bar
668 Amsterdam Ave. at 93rd Street
For Table & Bottle Reservations, please call (212) 580-3770 or email info@taliassteakhouse.com
We would like to thank all our customers for their loyalty and ongoing support!
Feel free to invite anyone who knows how to have a good time.
Talia's Steakhouse has a brand new Glatt kosher Saturday Night Party @ TALIA'S LOUNGEHOUSE – CLUB 613.
It is the only destination perfect for both orthodox and traditional Jews who would love to "schmooze", mix and mingle with stylish sophisticates in a romantic atmosphere and enjoy a live band.
Join the hip crowd and indulge in our delicious Glatt kosher gourmet Hors d'oeuvres and finger food. Talia's LoungeHouse has a special menu, great drinks, and a large selection of wines by the glass for the late-night single diners.
Tip: Sit at the cozy, dimly-lit, full-service bar and order a $7 burger (ask for the yummy tofu cheeseburger) or any other items from the cheap menu of Talia's To Go (the wraps and fried chicken are excellent).
You can still watch and listen to the great music. Talia's To Go menu is not offered in the main dining area of Talia's Steakhouse.
Please click on the links below to read articles in The Jewish Press, New York Magazine, and The Village Voice about Talia's LoungeHouse.
It is a new concept in kosher dining that you will love. Now, kosher late-diners, (and we mean really late, 9pm – 2am), singles, couples or groups, will have a hot-spot with special, Glatt kosher, contemporary menu and great music. They will listen to various types of music. They can meet, mix and mingle. No more Suite 16, China Club or Prohibition.
We are aware that you are enjoying yourself at these non-kosher spots, and we admit that we cannot compare to them, but, when you are having "just drinks" and/or "only salad or fish" at these non-kosher spots, don't you have Jewish guilt the next day?.
And, what about the possible assimilation at these non-kosher lounges and clubs?. We know that this will not be an issue at Talia's LoungeHouse because we are your Club 613. You and your friends may be "on the fence".
You may not put on yarmulkes at these non-kosher lounges or you may wear Yankee's hats to hide your yarmulkes. Unfortunately, you will probably visit these non-kosher lounges again.
However, Talia's LoungeHouse should definitely be your next favorite hangout until Prohibition or Suite 16 become Glatt kosher spots… Hey, Yochevet! Do you feel the same?
Please join the mailing list of CLUB 613.
Please e-mail us your first and last name, telephone number and e-mail address.
Our email address is: Info@taliassteakhouse.com