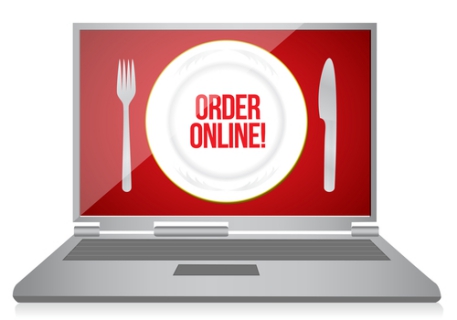 Candle-Lighting Times for Shabbat, Friday, May 17
, 2019
Torah Reading: Amor
Light Shabbat Candles: 7:50pm
Shabbat Ends: 8:56pm
First Sitting:  6pm – 8:15pm (very flexible)
Second Sitting: 8:15pm – 10:45pm (very flexible)
Shabbat Dinner Menu – $43 – Order Online – Click Here
Shabbat Dinner Menu – $58 – Order Online – Click Here
Shabbat Dinner Menu – $69 – Order Online – Click Here
If you prefer to order and prepay by phone, please call us at 212-580-3770.
Prix Fixe Menu Option 1 – $43 – Prices charged are all inclusive (see details below)
APPETIZER
Talia's Garden Greens – Assortment of vegetables & tossed greens served with Chef's dressing
ENTREES
(choose one):
Prime Beef Meatballs
with BBQ sauce,  mashed potatoes, and seasonal steam vegetables.
Roasted Jerk Chicken
with basmati rice and seasonal steam vegetables.
DESSERT
Sorbet
Menus subject to change without notice. Reservations are not confirmed until payment is received. Call 212-580-3770 to make a reservation and provide a credit card as well as entree choices. We will accept a maximum of three credit cards if you would like to split your reservation with your table.
Since Jewish law forbids the distribution of money on Shabbat and Jewish holidays, gratuity is banned. Talia's Steakhouse's catering servers are fully compensated for such religious events and/or for all on and off-premises catering, banquets, special prix fixe functions, and package deals. Prices charged are all inclusive and no part of the price is purported to be a gratuity. Only sales tax shall be added to the bill.
Please note that any cancellation for a prepaid meal must be made at least 24 hours before the start of Shabbat to obtain a full refund. You shall not be entitled to any form of any refund or credit if you made cancellations at a later time, whether due to a change in plans, illness, act of God, etc.