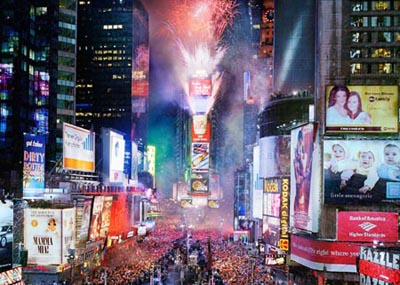 Talia's, the premier Glatt kosher steakhouse on the Upper West Side of Manhattan, invites you to join us in ringing in the new year.
We will offer our usual live music with no cover charge, 2 large flat screen TVs for those who want to see the action at Times Square, and, of course, delicious Glatt Kosher food!
Complimentary glass of champagne at Midnight!
For prix fixe menus, click HERE. Menus and prices subject to change without notice. Limited a la carte menu may also be available.
The energy, romantic ambiance, and the Glatt Kosher gourmet cuisine at Talia's Steakhouse & Bar make it the ideal spot to celebrate the New Year's Eve 2015. Give us a call to reserve now.
Talia's Steakhouse's catering servers are fully compensated for such religious events and/or for all on and off-premises catering, banquets, special prix fixe functions and package deals.
Prices charged are all inclusive and no part of the price is purported to be a gratuity.
Only sales tax shall be added to the bill.